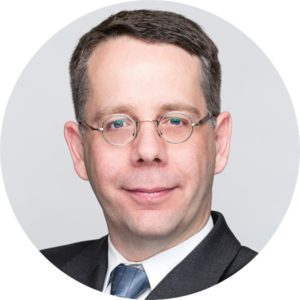 Klaas P. Baks PhD is a recognized thought-leader in the alternative investments industry. Dr. Baks is the Executive Director and Co-Founder of the Emory Center for Alternative Investments and a Professor in the Practice of Finance at Emory University's Goizueta Business School.
Dr. Baks serves as director or advisor for over 13 companies and investment funds with over $1.5 billion in assets under management, including American Virtual Cloud Technologies (NASDAQ: AVCT), Buckhead One Financial (fixed Income), Peachtree Hotel Group (real estate), TWO Capital Partners (real estate), and Vistas Media Acquisition Company (NASDAQ: VMAC). An active member of the Atlanta community, Dr. Baks serves on the board of the Michael C. Carlos Museum and is a former member of the Investment Committee of the Westminster Schools Board of Trustees.
Dr. Baks studied at the Wharton School at the University of Pennsylvania (PhD in Finance), Brown University (Master's in Economics), Groningen University (Master's in Econometrics, cum laude) and Leiden University (Diploma in Japanese Language and Business Studies). He spent two years at Harvard University as part of his doctoral research at Wharton on the performance of actively managed mutual funds.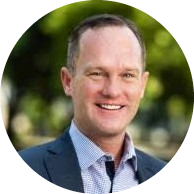 Jim graduated in 2016 from the Executive MBA program at the Goizueta Business School. He is an Associate Broker with Metrobrokers in Atlanta. He has been working in real estate brokerage and investments for over 22 years.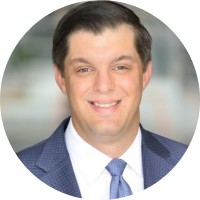 John is an evening MBA student at the Goizueta Business School with a focus in Finance and Real Estate. He currently works at IHG Hotels and Resorts in Development Asset Management. He also co-founded
Sanctuary Capital Advisors that delivers bespoke real estate solutions to family offices focused on development and investment activities. At Emory, he is President of the Goizueta Real Estate Group and is a board member of the real estate private equity fund with ~ $500K AUM. He co-founded the inaugural Goizueta Real Estate Conference which attracted Sam Zell as a keynote speaker with over 600 attendees. Outside Goizueta, he is Young
Executives Board for the Atlanta Police Foundation.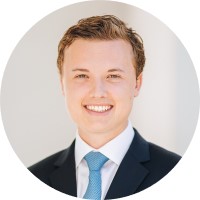 Nicholas is a senior at the Goizueta Business School concentrating in Finance and Entrepreneurship. He currently works as an Investor at Accel-KKR focused on sourcing and executing emerging buyout transactions. Last summer, he worked at Centerview Partners in the Palo Alto office and will be returning full-time after graduation. His past experience includes software investing at JMI Equity and corporate development at Qualcomm. At Emory, Nicholas is the President of the Goizueta Finance Group and co-founder of Goizueta Venture Capital. He previously ran the Goizueta Investment Management Group, Emory's undergraduate investment fund with ~$400k AUM. He is also a lead coach in Goizueta's Career Management Center.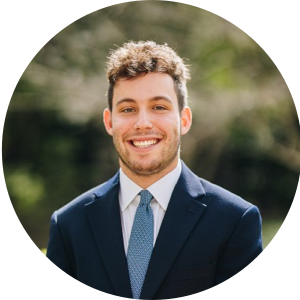 Program: BBA
Year: 2025
Experience: Lafayette Square, Tech Square Ventures, STORD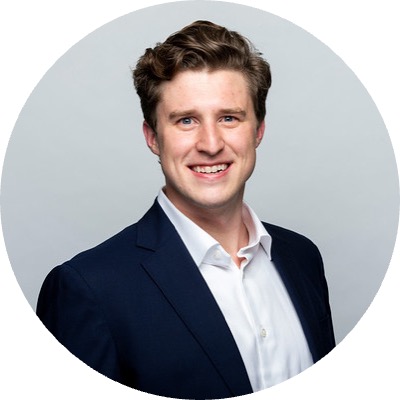 Program: MBA
Year: 2023
Experience: WickedFile, Splunk, Citi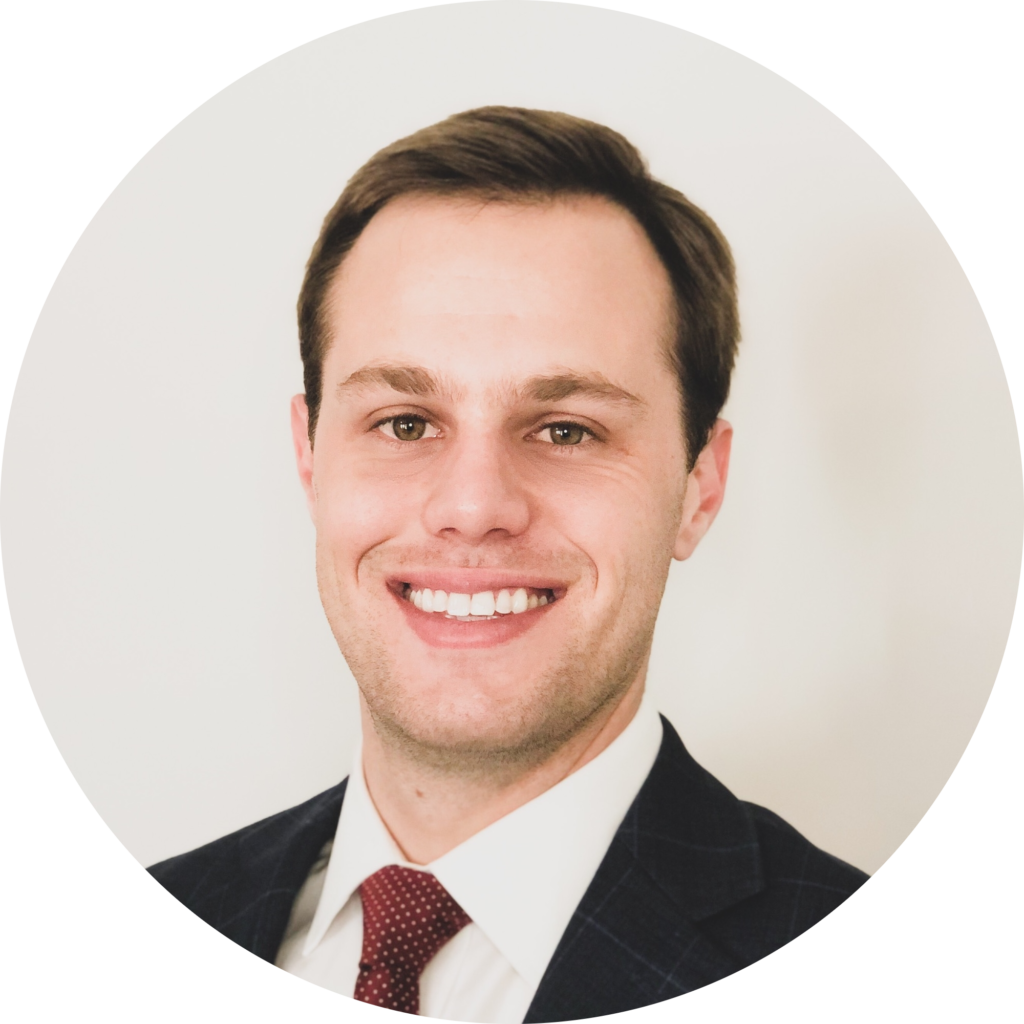 Program: MBA
Year: 2022
Experience: Bridge Logistics Properties, Prologis, Northstar Commercial Partners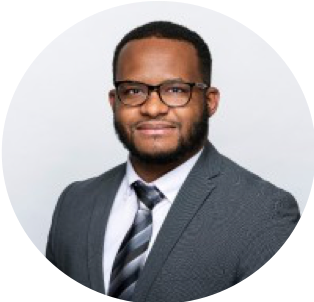 Program: MBA
Year: 2023
Experience: Schweitzer Engineering Laboratories, Kalllista Energy, Schneider Electric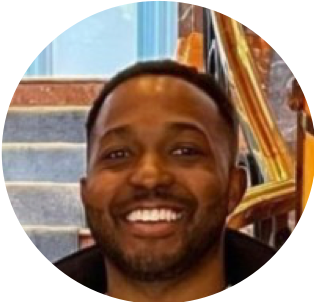 Program: MBA
Year: 2024
Experience: Truist, Autozone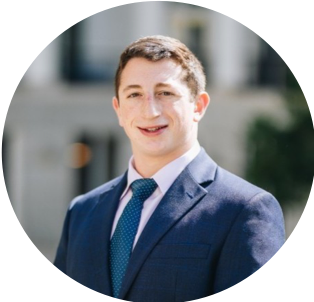 Program: BBA
Year: 2025
Experience: Brean Asset Management, TI Partners, Square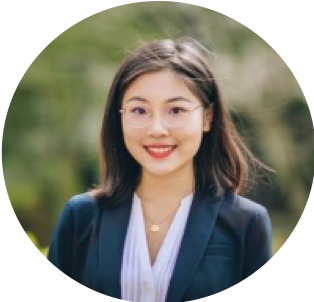 Program: BBA
Year: 2024
Experience: The Carlyle Group, Schroders, China Securities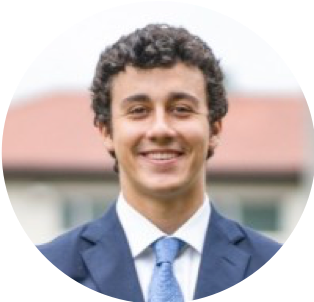 Program: BBA
Year: 2024
Experience: Morgan Stanley, Peakstone Group, Amgen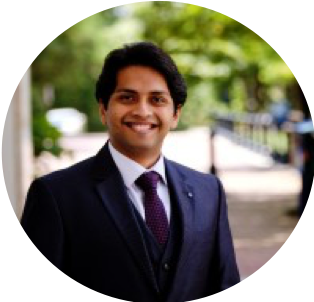 Program: MBA
Year: 2025
Experience: GMR Group, Intercoil International LLC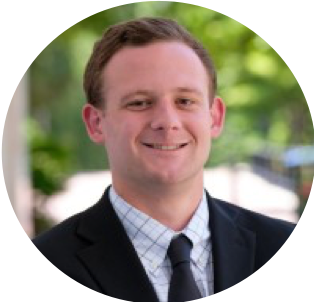 Program: MBA
Year: 2023
Experience: Brookwood Associates, 12 South Capital Partners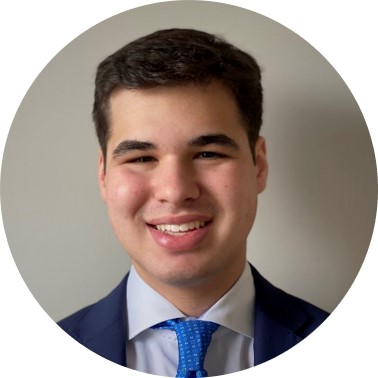 Program: BBA
Year: 2024
Experience: Blackstone, Klein Enterprises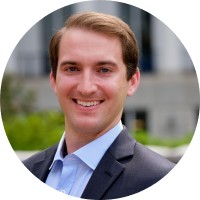 Program: MBA
Year: 2023
Experience: Home Depot, Brookwood Associates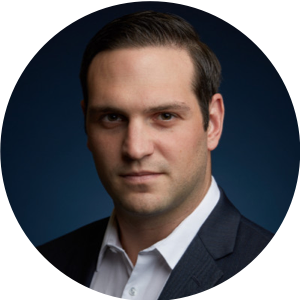 Program: MBA
Year: 2023
Experience: Vanguard, Truist Securities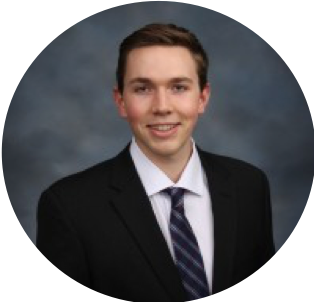 Program: BBA
Year: 2023
Experience: Sunrun, Rockline Equity, Garden City Companies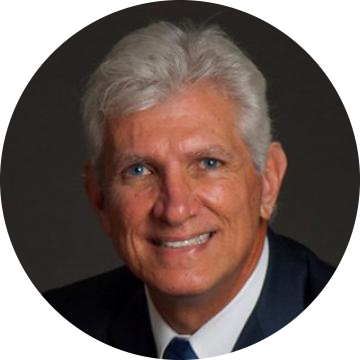 Academic Director, Asa Griggs Candler Professor of Finance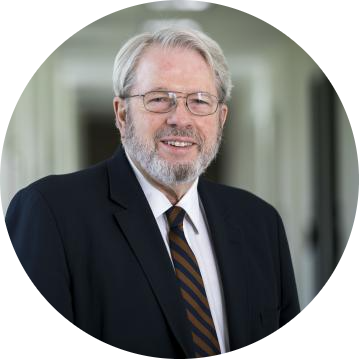 Director Real Estate Program, Professor in the Practice of Finance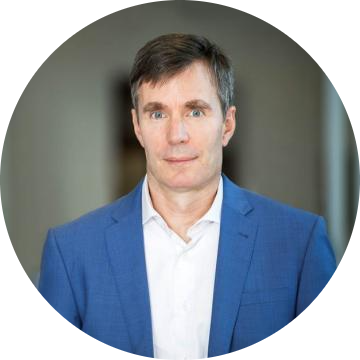 Adjunct Professor of Finance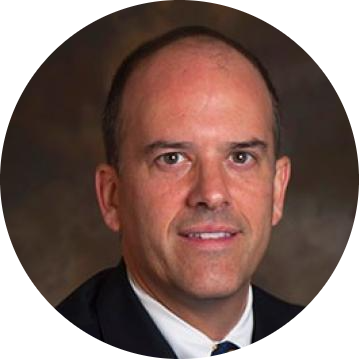 Faculty Advisor, Professor of Finance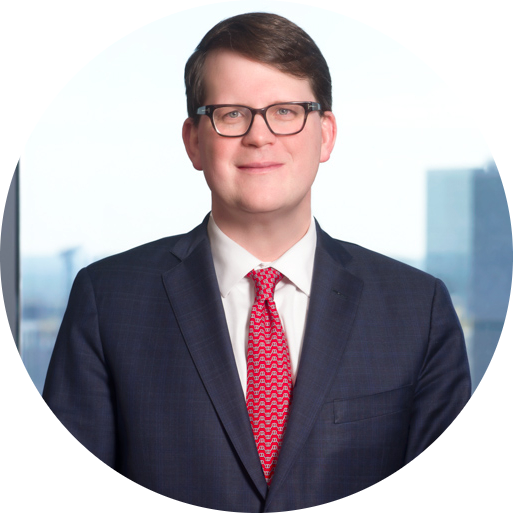 Head of Private Capital and Family Office, Balentine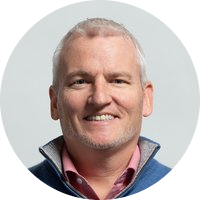 Co-Head of Alternative Credit, Ares Management Corporation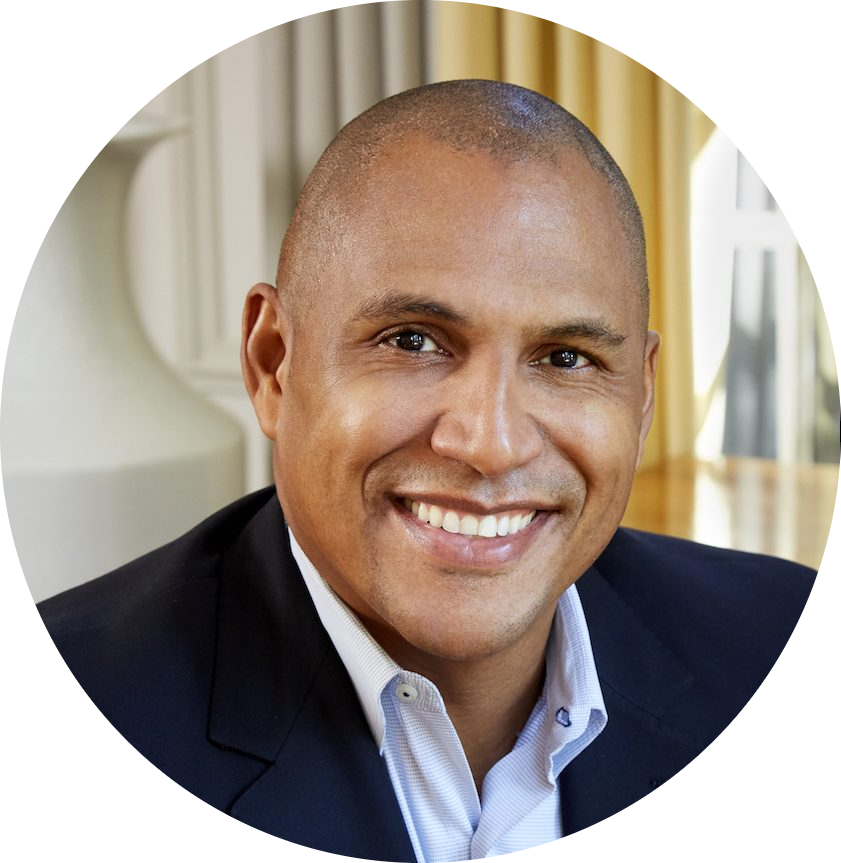 Chairman, Panton Equity Partners